NEWBORN SESSIONS:
Come to the studio and relax while I get gorgeous images of your darling baby! My home studio is absolutely full of wraps, baskets, buckets, beds, backdrops, outfits, hats, headbands, props and more!
FAMILY PORTRAITS:
Siblings, parents, grandparents, whole family portraits - let's do it all! If you need help planning what to wear, I'd be happy to offer suggestions!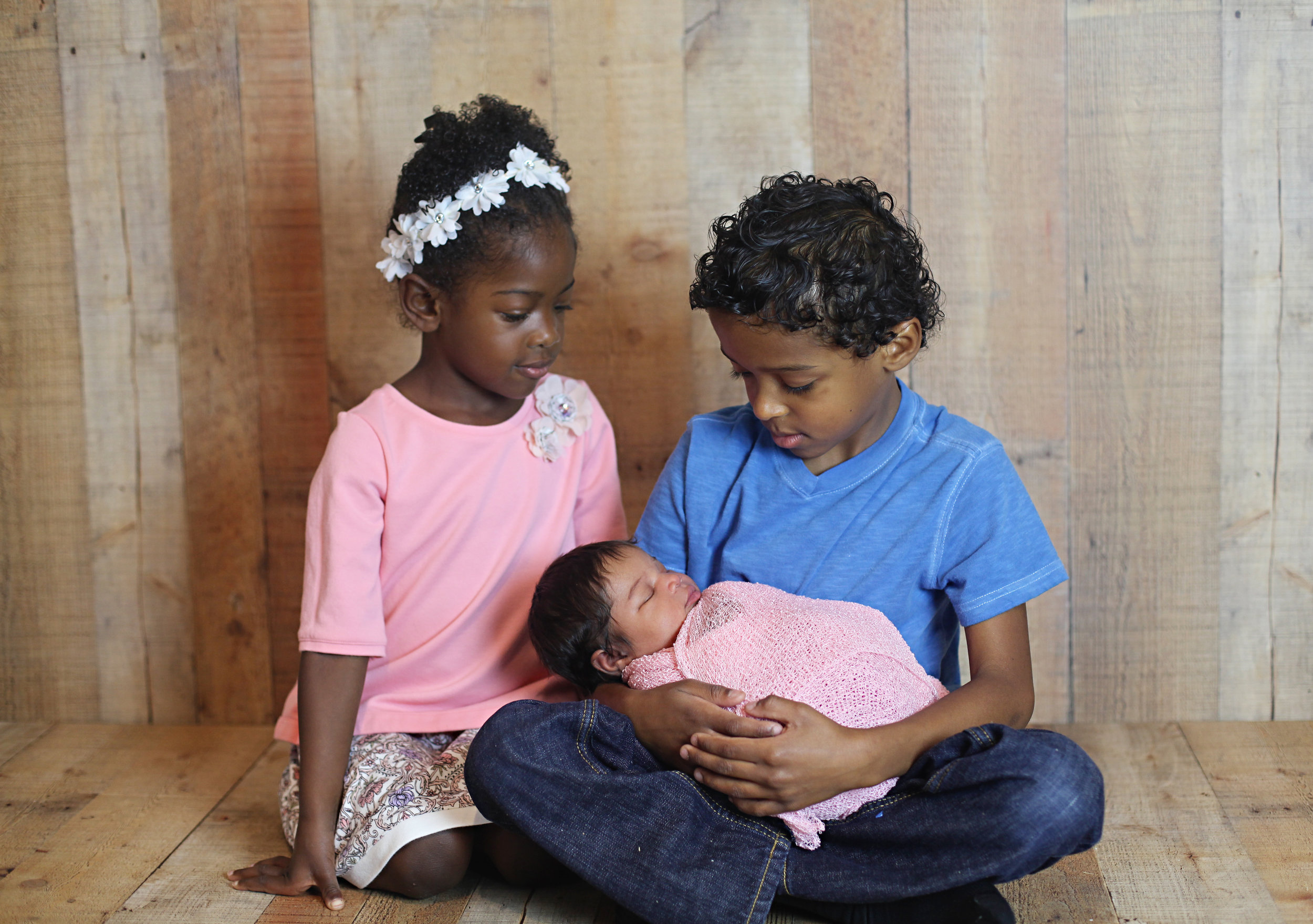 THEMED NEWBORNS:
Have a theme, special item, cultural element of yours or a favorite book you'd like to incorporate into your session? No problem - I LOVE designing personalized set-ups!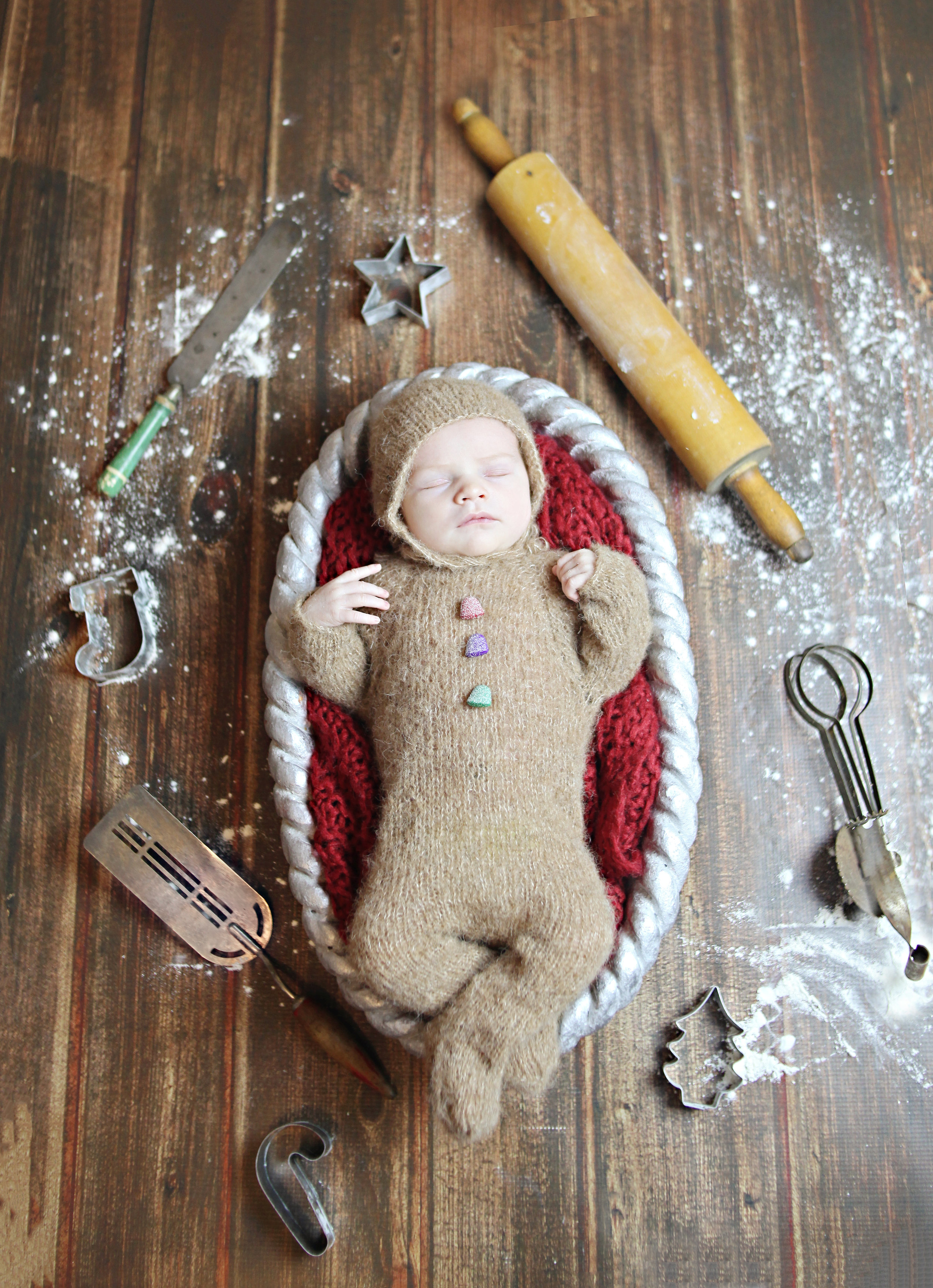 MULTIPLE NEWBORNS:
I love getting the chance to do sessions with multiple newborn siblings - the bond that twins have is so evident even at a few days old! There is no additional cost for multiple newborn siblings.